The best way to advocate for abused and neglected children is to become a volunteer guardian ad litem! Richland County CASA ( Court Appointed Special Advocates) is our local organization that manages all of the volunteer GAL's in Richland County.
To become a GAL you must complete an application and other forms, attend a hearing and participate in a series of trainings.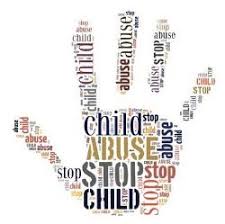 The good news is that we have made the training easy for law students.  It is in our building! Room 395 on Jan. 22, 23, 24, 29, 30 and 31 from 6-8:30
Even easier the application packet is available online here! https://sc-richland.evintosolutions.com/VolunteerApplication
This is one of best and most direct pro bono opportunities you can have while in Law School.  You will be appointed by a Family Court Judge to investigate, advocate and monitor a case. Family Court judges depend on the words and actions of the guardians. Often they are the only people following the law and visiting the child. For older children the GAL is often their voice.
Don't hesitate to come by and talk about any issues or questions you may have.  If you miss this opportunity to volunteer it may not come around again until next Sept.