so find a nice warm place, put on your warmest pj's, make a decadent hot chocolate and read the latest edition of The Difference! Follow up by checking out your options on the Pro Bono Program website https://www.law.sc.edu/pro_bono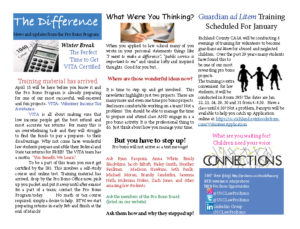 You know what skills you need to succeed; let pro bono help you enhance those skills and warm your heart!
Happy Holidays and safe travels!